Powered Access Platforms for Hire for Ystalyfera, , South Wales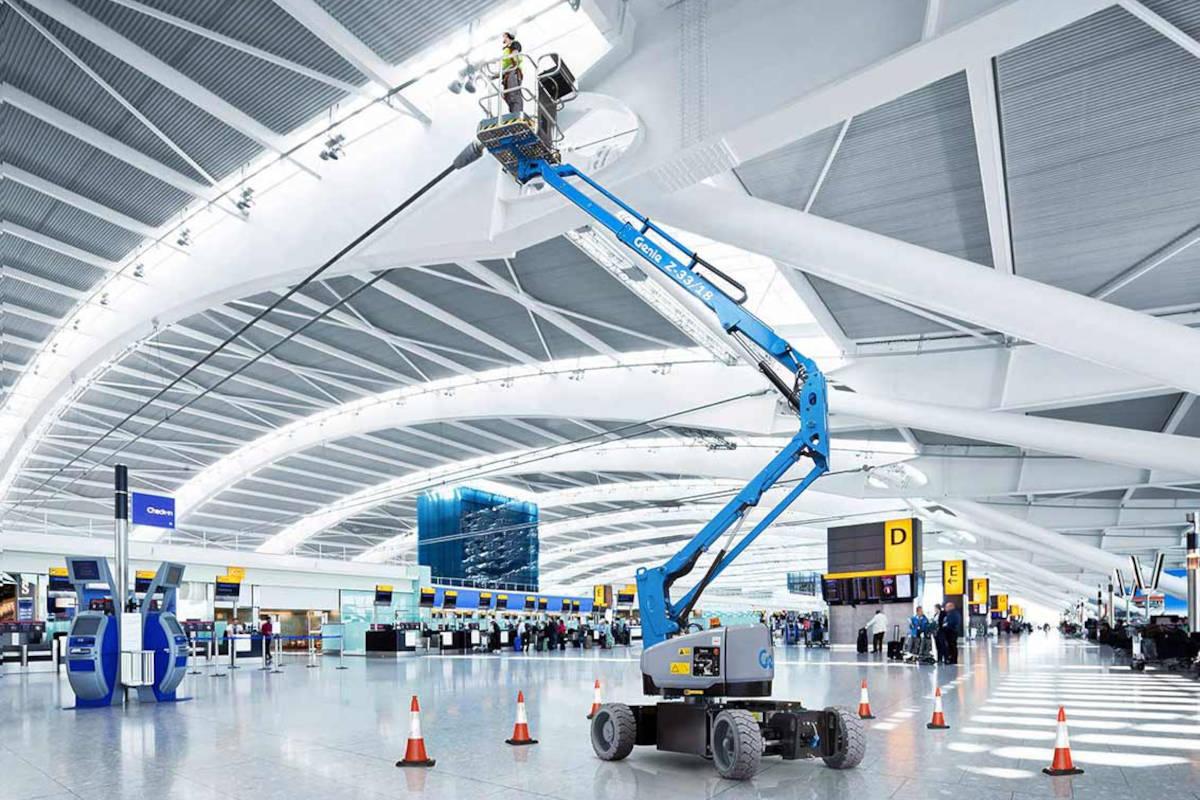 Small Footprint, Big Power
Hire Articulated Boom Access Platforms
When you are working in public spaces, you need a powered access platform that takes up the minimum of space.

Disruption can be kept to acceptable levels by renting one of our articulating boom platforms.

Offering reach and lifting capacity comparable to telescopic boom systems, these can operate in a fraction of the space.

If you need to hire height and power with a small footprint, call our specialists on the number shown or click the Get a Quote link to email us…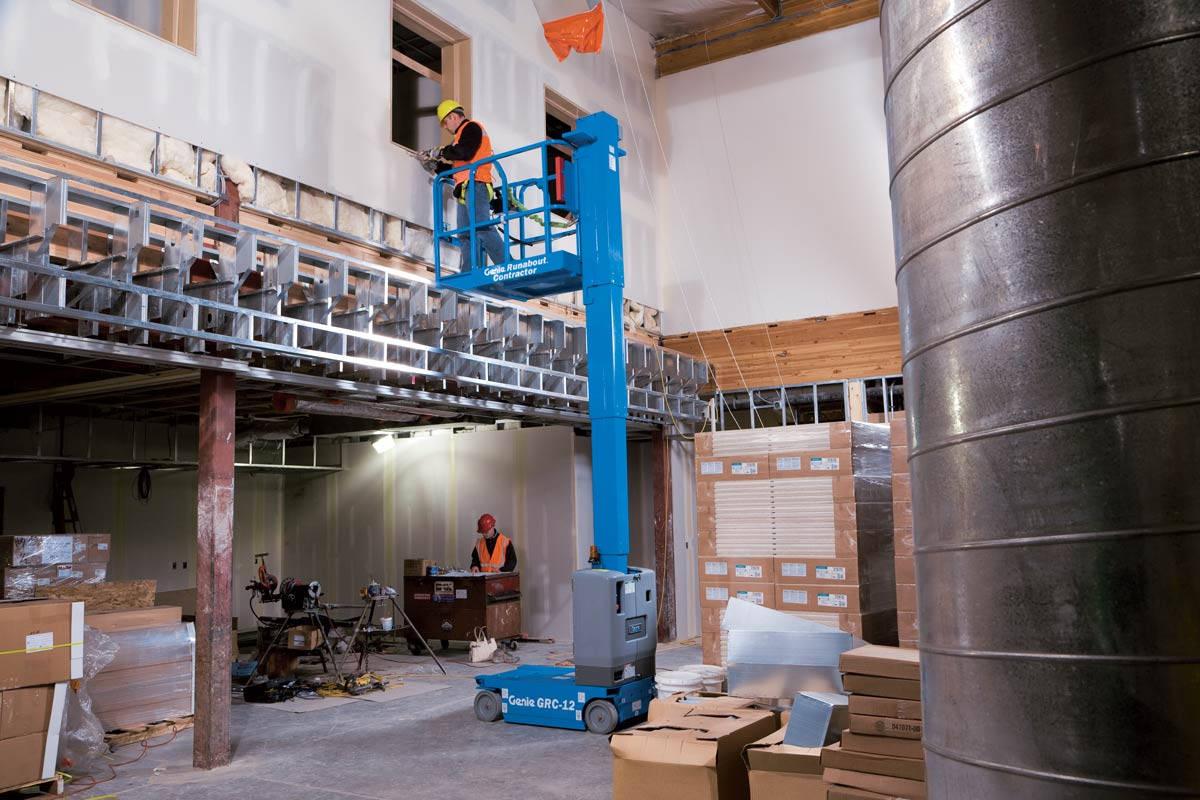 Compact and Perfect for Indoor Use
Hire Vertical Mast Platform
Ideal for access in confined spaces.

Choose from electric mobility or push around types.

For indoor use such as warehouses, sports halls and many others, nn-marking tyres will help keep the floor looking as you would want it to look.

Rent vertical mast platforms to suit your needs and your timescale from IKBR…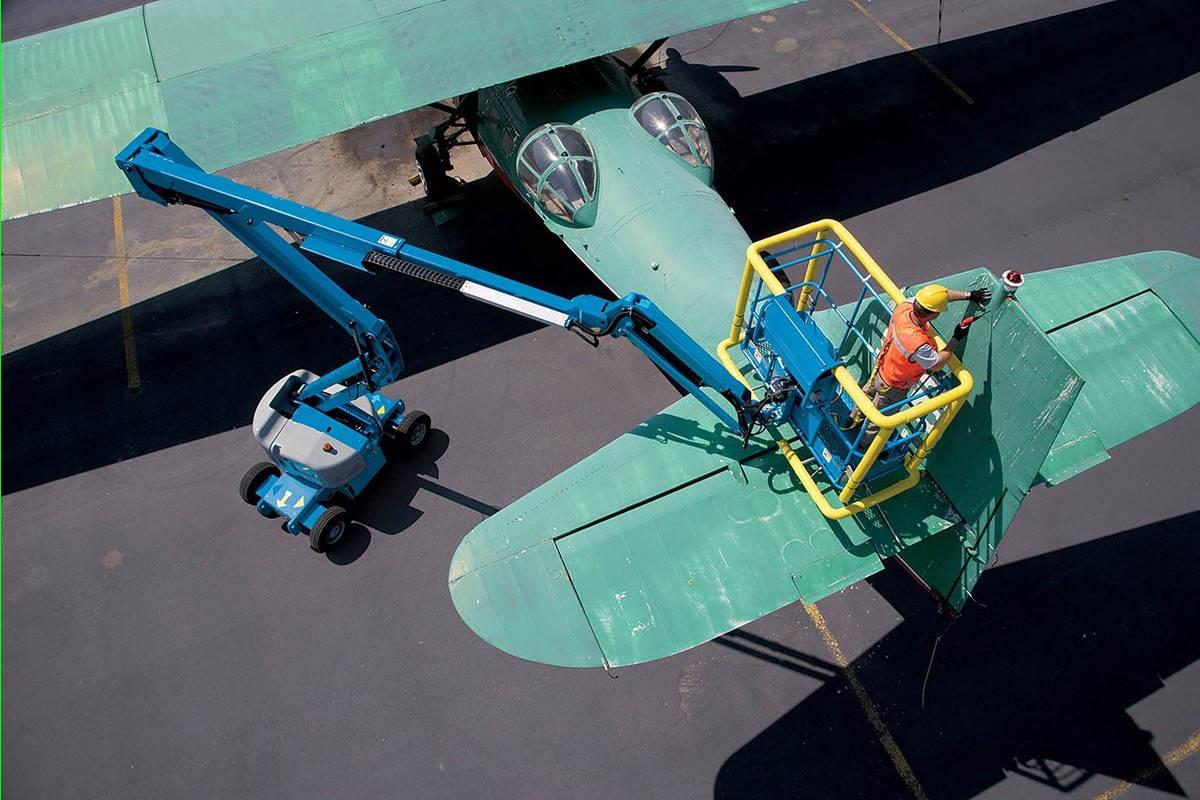 Indoors or Outdoors, in Sensitive Areas
Bi-Energy Access Platforms
Great for mixed indoor and outdoor use, or use in some sensitive areas, these bi-energy access platforms are the ideal solution.

When in an area that would prove problematic to run a diesel or gas engine, you can switch to electricity.

By having the ability to cover two sets of requirements with one machine, you save yourself the costly option of running two different types of powered access for different areas.

Hiring from IKBR can save you even more capital outlay so give us a call on the number shown above or click the Get a Quote link to tell us what you need…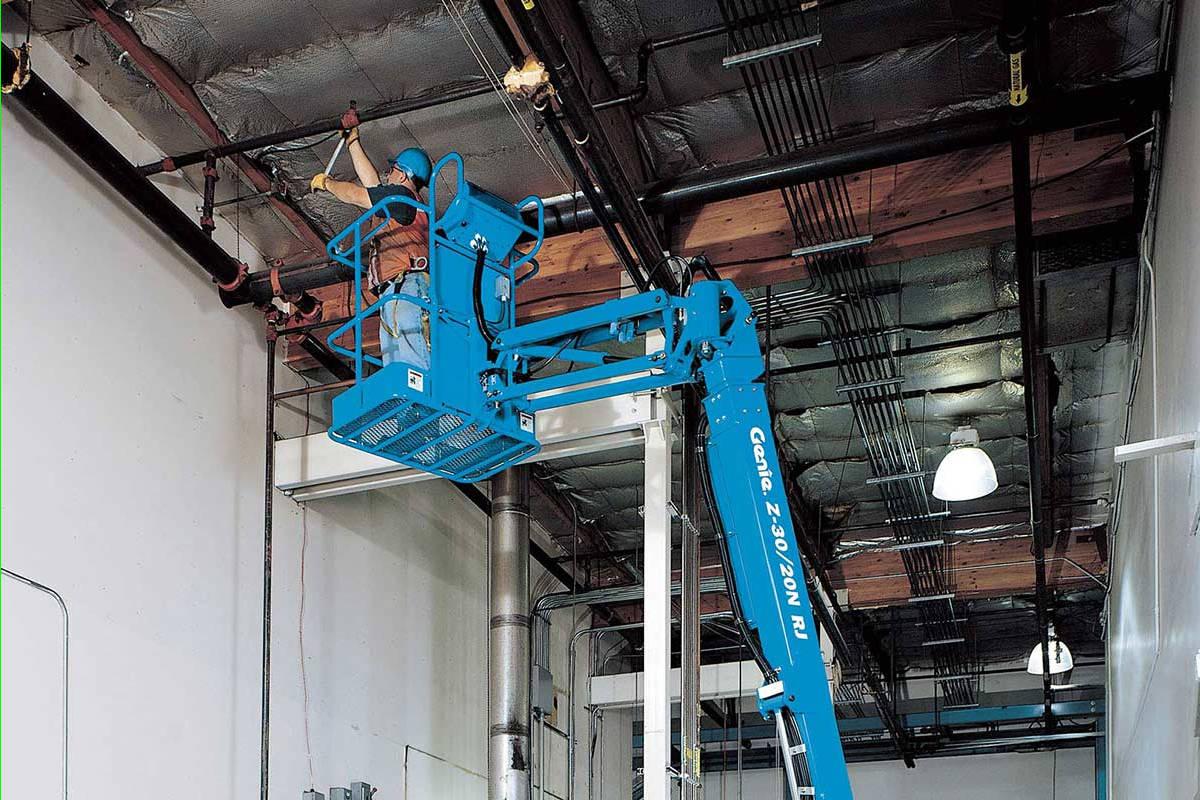 Vertical Telescopic Lifts Can Help
When Space is at a Premium
When you have to work in confined areas, such as between product racks in your warehouse, then a compact aerial access platform is a must.

When you rent a vertical telescopic beam platform from IKBR, you get a choice of reach, footprint and tyre types to ensure you get the most appropriate platform for your application.

To find out more simply call our specialists on the number shown above or click in the header of any page to send us an email.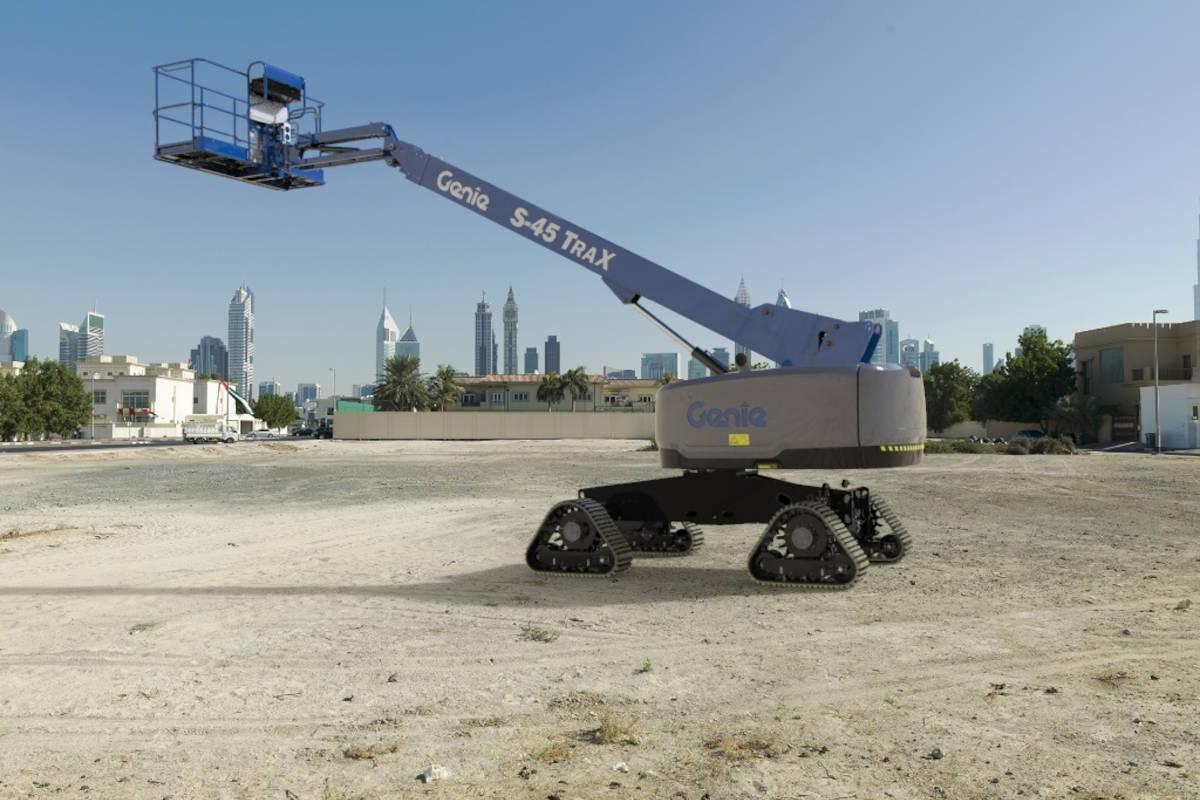 Hire Tracked or Wheeled HD Boom Lifts
Sometimes Only the Heaviest Duty is Heavy Duty Enough
To lift the biggest payloads even under the worst of conditions, you can hire heavy duty aerial access platforms from IKBR.

Select from a rage of wheeled or tracked machines to give you access even on the roughest of terrain.

Extreme needs call for extreme solutions.

Call us on the number shown to talk over your lifting requirements, or click on the "Get a Quote" button below…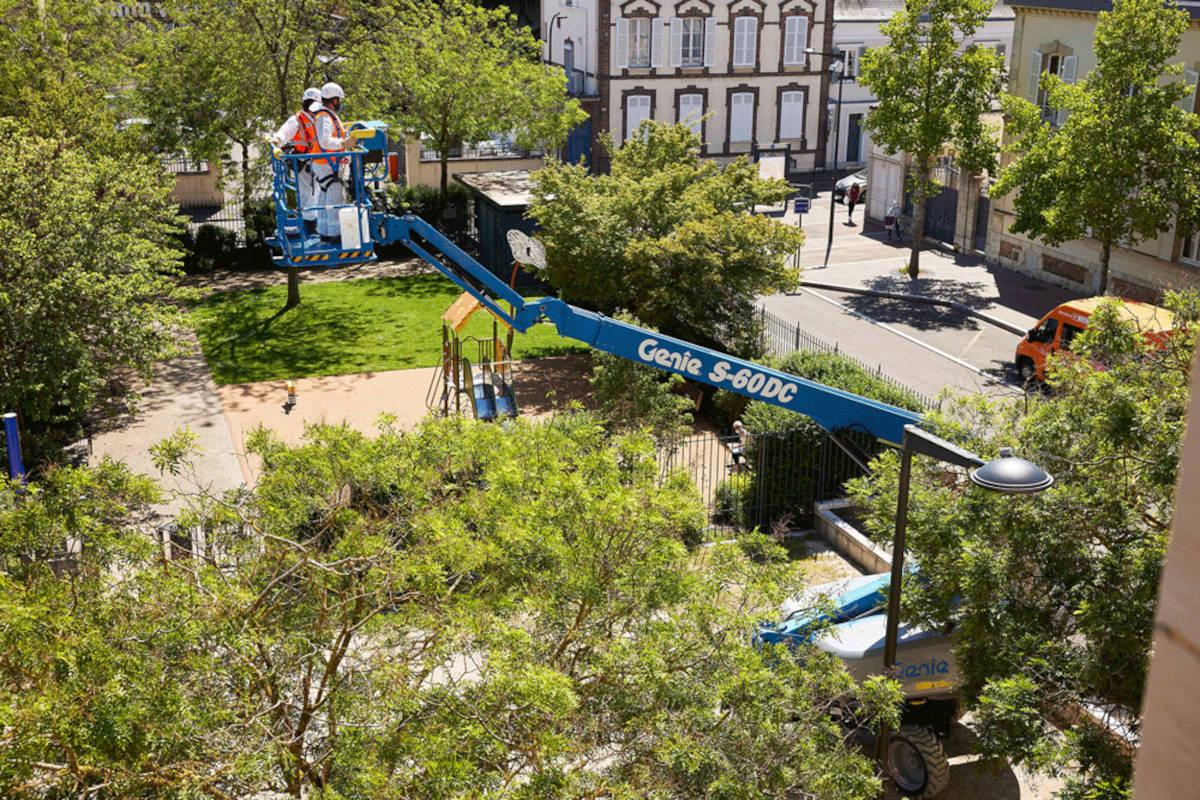 Small footprint, High Reach
Perfect for High Jobs in Urban Areas
You can choose from a wide range of suitable powered access platforms when you rent from IKBR.

Even with the compact footprint necessary when in built up areas, you can select a machine with the reach and carrying capacity you need.

To get the right access platform for your job, simply call our specialists on the number shown or click on the link below.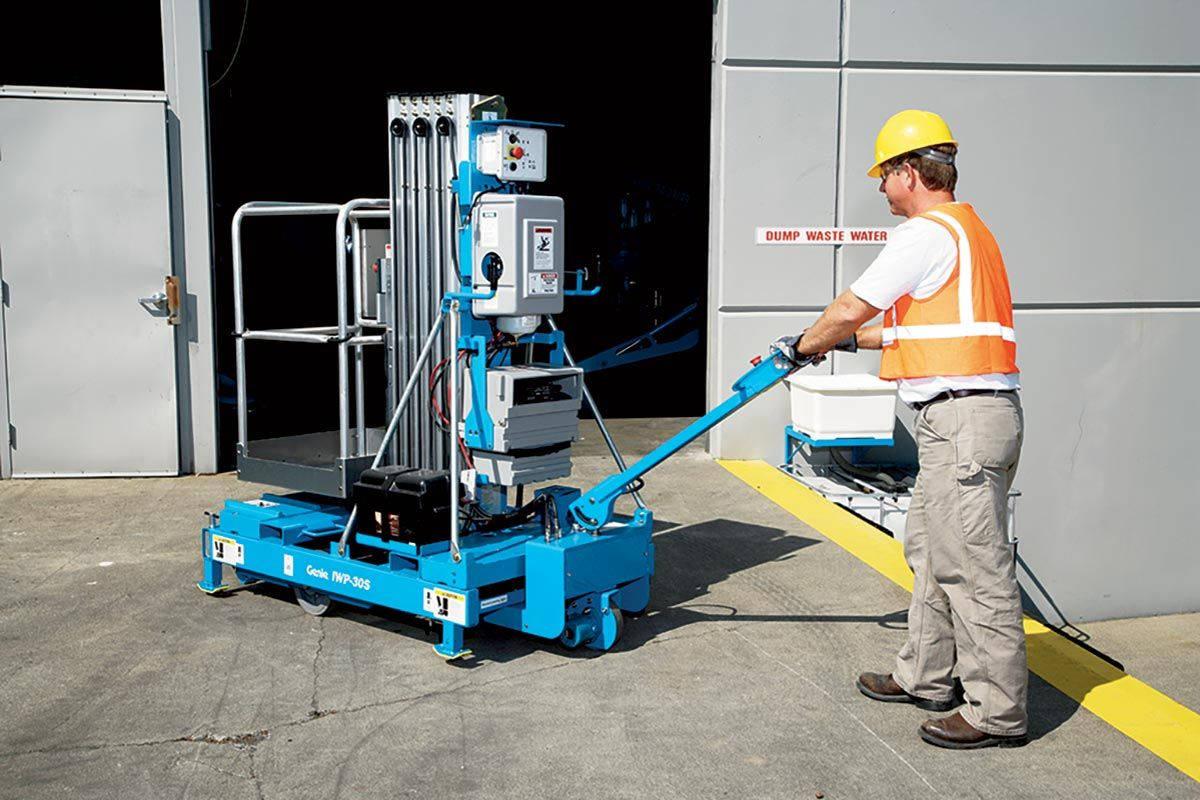 Wide Choice of Aerial Work Platforms
Hire Aerial Work Platforms
Aerial work platforms are available to hire from IKBR in a number of formats for indoor, outdoor or rough terrain use.

Powered by your choice of energy, or push around.

The choice is yours.

Not sure of your exact needs? Just give our specialists a call on the number above, or use the qet a quote link to tell us what you need…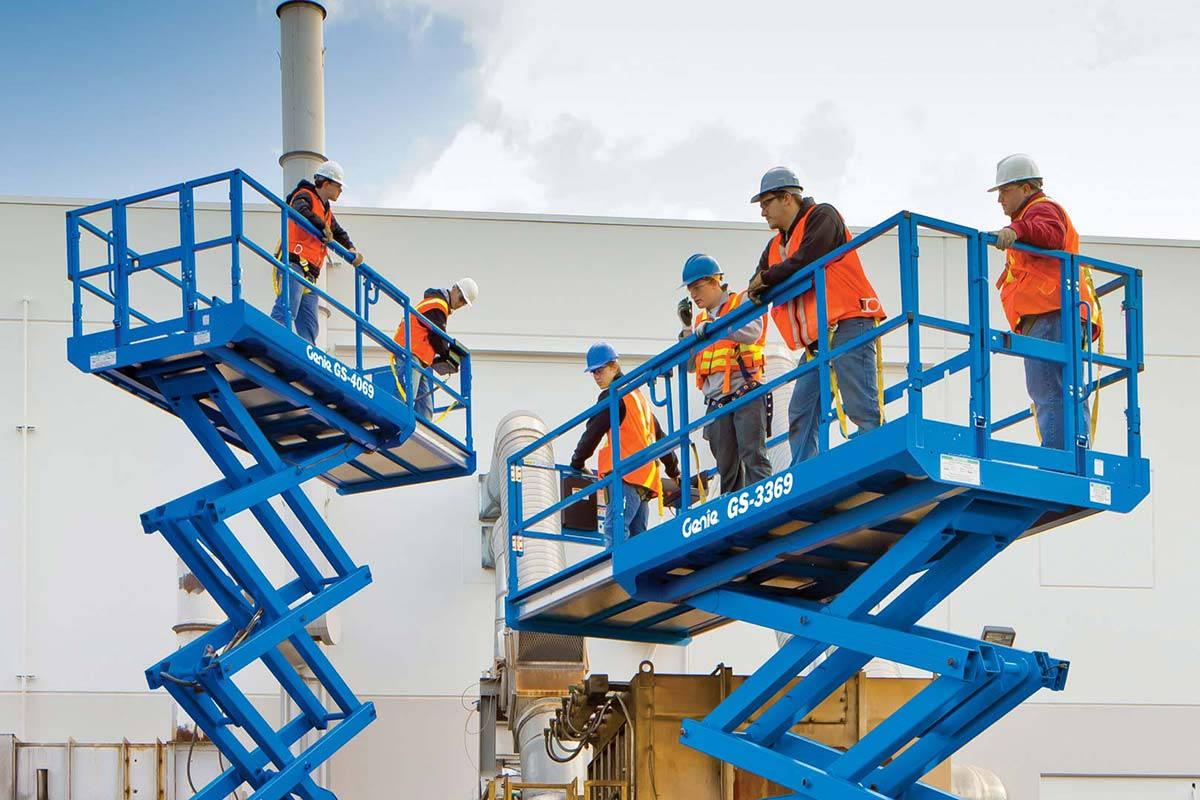 Stable Aerial Work Platforms on Rough Ground
Hire Rough Terrain Scissor Lifts from IKBR
Even on the roughest terrain, you can still have stability.

With suspension systems and tyres to suit all conditions, you will find the scissor lift that does what you want it to do, wherever you want it to.

For helpful advice and prompt local service, call our specialists on the number shown or click on the "Get a Quote" button.


When you need powered access platforms, machine hire is a great alternative to buying outright. You get the comfort of knowing that you will only be paying for the machine for the time that you need it and you have support throughout your rental period. There are no worries of depreciation and you have a fixed cost for the project or task for which you need powered access.

When you rent from IKBR, you will be dealing with a small, highly customer focused and responsive business. We understand the pressures on local businesses and work with you to make sure you get the machine that suits your need and the level of service that makes sure you get your job done.
Benefits of Hiring Powered Access Platforms through IKBR
Fixed cost of rental for duration of hire
No maintenance costs
No capital outlay
Flexibility - if the workload changes, you can upgrade to another access platform
Peace of mind - all our rental contracts include on-site maintenance
Significant savings for longer hire periods
All contracts inlude delivery to, and collection from your designated site
How do I Proceed?
Use the online quote form to specify your needs
We will offer you one or more powered access platform options that will do your job
You choose the contract period that suits you
Make monthly or weekly payments for the duration of your contract
At the end of the term, choose the end of contract option that suits you best
What Happens at the End of My Contract?
We collect the machine from the site to which it was delivered
You can opt to extend the contract
You can upgrade to a different powered access platform
You can opt to buy the machine at fair market value