IKBR Ltd Reaching Out, Reaching Up for Trellech,, Forest of Dean, Gloucestershire


IKBR is not only a supplier of used and refurbished Powered Access Platforms but also offer a full maintenance & repair service along with supplying spare parts and machine hire.

Established in 2018 and based from their workshop in Chepstow, IKBR can help you find the right equipment at a great price whatever your powered access needs.

It makes no difference whether you need a simple push around platform for a one-off project, or a yard full of tracked powered access machines that are core to your business, the level of service is the same.
You can be confident of the safety and reliability from IKBR as all machines that we sell are given a full service before delivery and come complete with the appropriate LOLER certificate. Our engineers are CAP accredited and all works are carried out to the standards laid out in PUWER.

IKBR are ideally placed to meet all access @ height needs for businesses such as Construction/Building, Farming, Cleaning Contractors and Warehouses.

You don't have to pay a fortune for this level of service either, and will find that all our prices are highly competitive, from a single on site service to a new machine purchase.

Give us a call on the number above or use the Contact Us link for a quote today.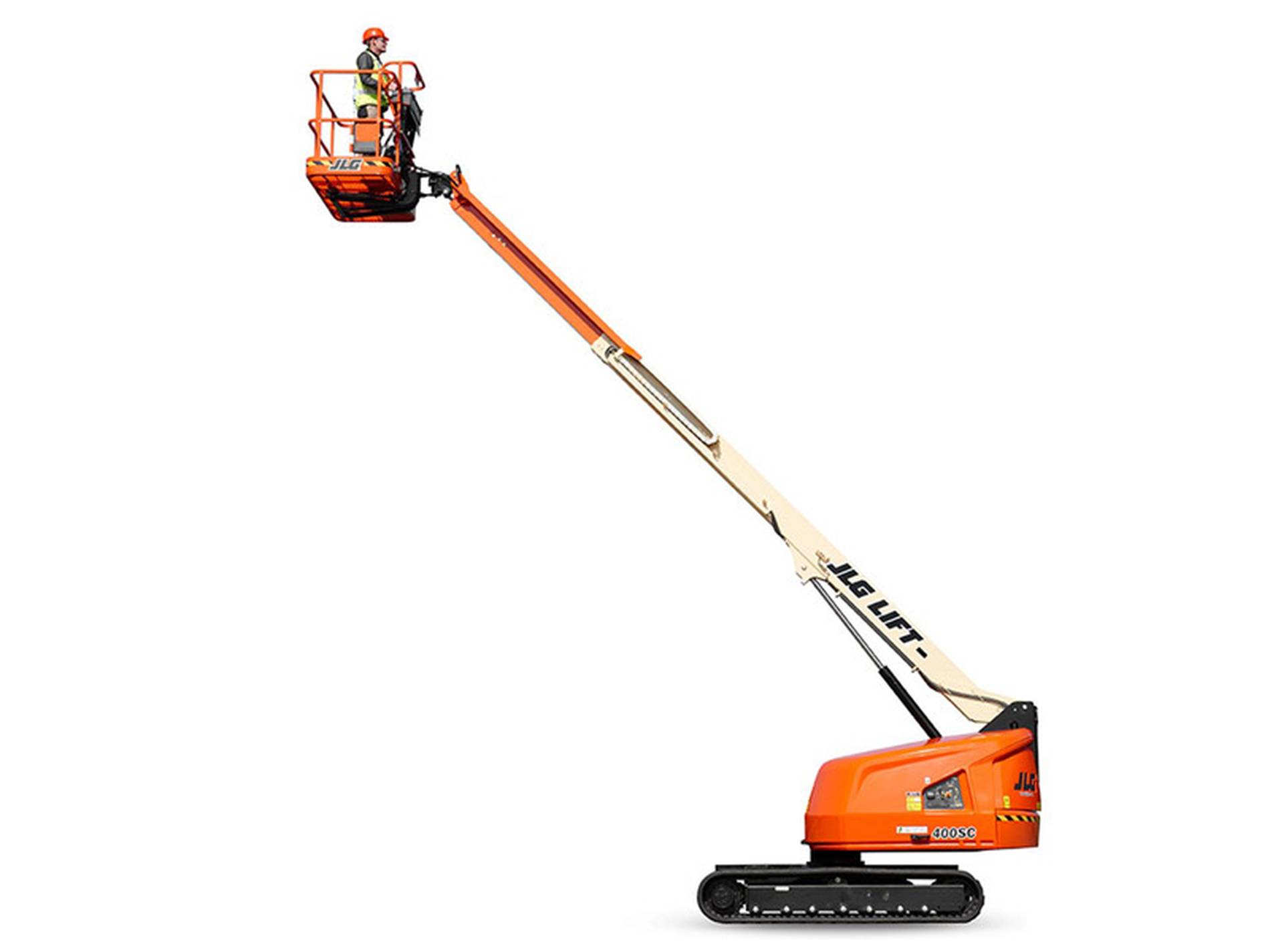 --Request Information-- --More Images Like This--Photo from Featured Project near Trellech
Powered access platform hire in South Wales & Western England
Representative image of powered access platforms available to hire from IKBR in South Wales and Western England. The range is changing daily, so iof you need to rent aerial working platforms in the short, medium or long term, just give us a call and tel
The village of Trellech, lies between Monmouth and Chepstow and is home to a marvellous collection of antiquities. Now really just a sleepy hamlet, this was once one of the most important towns in Wales - in its medieval heyday it was larger than Newport and Chepstow.
The standing stones pictured here indicate that the area was important even in prehistoric times.The stones may once have been part of an ancient large avenue or stone circle. The Trellech standing stones might look as though they were made from an early form of concrete but they are in fact large pieces of a volcanic rock locally known as pudding stone. This material was used to make certain types of millstone in days gone by. A 19th. century historian noted that a fourth stone once stood nearby but was destroyed towards the end of the 18th. century.