IKBR Ltd Reaching Out, Reaching Up for Staunton,, Forest of Dean, Gloucestershire


IKBR is not only a supplier of used and refurbished Powered Access Platforms but also offer a full maintenance & repair service along with supplying spare parts and machine hire.

Established in 2018 and based from their workshop in Chepstow, IKBR can help you find the right equipment at a great price whatever your powered access needs.

It makes no difference whether you need a simple push around platform for a one-off project, or a yard full of tracked powered access machines that are core to your business, the level of service is the same.
You can be confident of the safety and reliability from IKBR as all machines that we sell are given a full service before delivery and come complete with the appropriate LOLER certificate. Our engineers are CAP accredited and all works are carried out to the standards laid out in PUWER.

IKBR are ideally placed to meet all access @ height needs for businesses such as Construction/Building, Farming, Cleaning Contractors and Warehouses.

You don't have to pay a fortune for this level of service either, and will find that all our prices are highly competitive, from a single on site service to a new machine purchase.

Give us a call on the number above or use the Contact Us link for a quote today.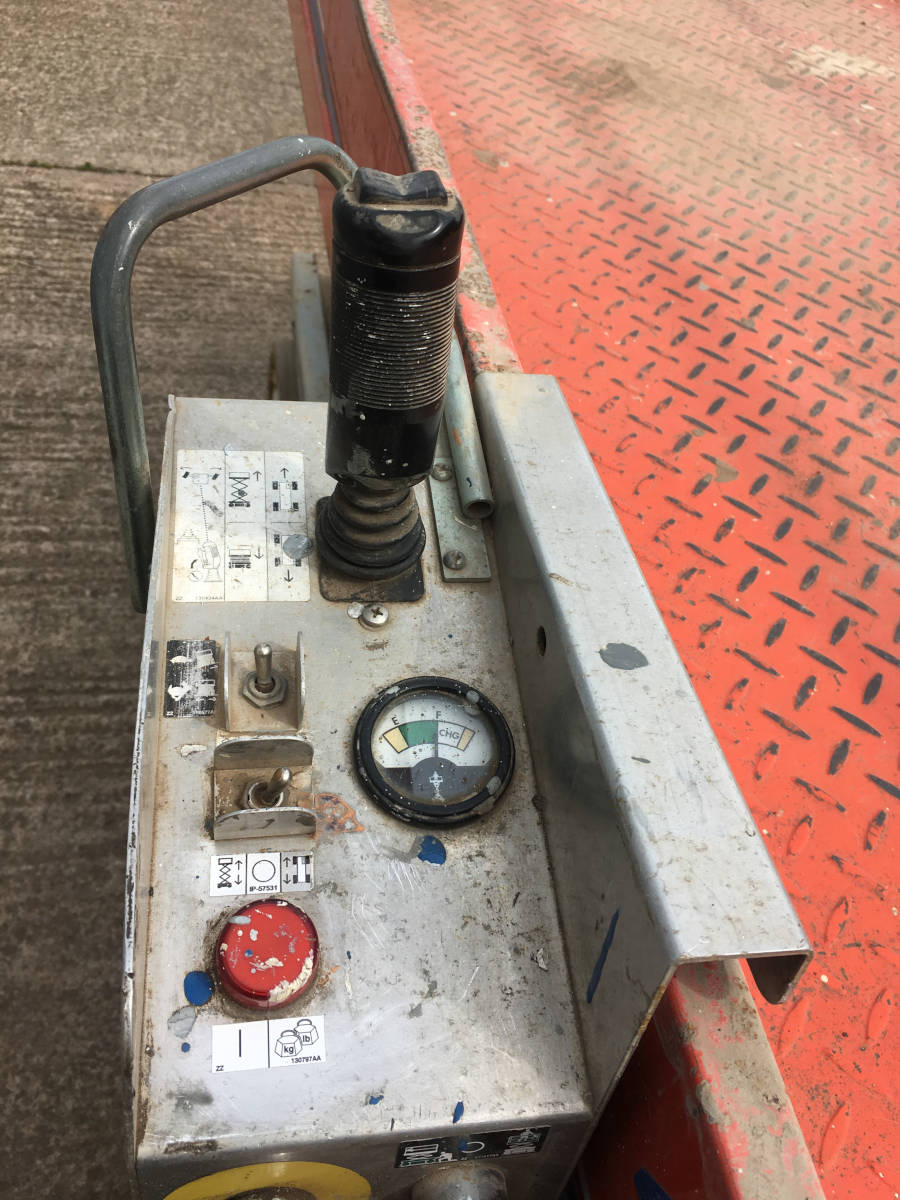 --Request Information-- --More Images Like This--Photo from Featured Project near Staunton
Skyjack SJ 4626 Access Platform 8mtr Electric Scissor Lift
Fully serviced and tested Skyjack SJ4626
Year 2005
Hours 140
26' platform height DC scissor lift
Comes Serviced and fully checked with 6 month LOLER Cert and New batteries
Non-marking Solid tyres
Onboard 110v/220v Charger
Final price will be Plus VAT with a full VAT invoice supplied

Staunton, "the place of the stones", was the ancient name given by the Anglo-Saxons. The village has stones of ancient origins and of mysterious forms, these are the Buck, Toad, Broad, Long and Queen Stone, all of which have origins dating back to the Bronze and Iron Ages. The Buckstone lies in Highmeadow Woods near the village. The huge rock on the summit of Buckstone Hill is said to have been used in Druid ceremonies, and actually used to rock before it was dislodged in 1885. This point is at 915 feet and one can view panoramic scenery such as views over the Forest of dean, Highmeadow Woods and the Black Mountains. The woods around Staunton are not actually part of the Royal Forest but are part of the Manor of Staunton.
In the churchyard of All Saints Church, you will see the grave of David Mushet (1772-1847). With his son, he developed interest in the iron industry of Dean and laid much of the groundwork for the impending steel industry in Britain.