IKBR Ltd Reaching Out, Reaching Up for Aylburton,, Forest of Dean, Gloucestershire


IKBR is not only a supplier of used and refurbished Powered Access Platforms but also offer a full maintenance & repair service along with supplying spare parts and machine hire.

Established in 2018 and based from their workshop in Chepstow, IKBR can help you find the right equipment at a great price whatever your powered access needs.

It makes no difference whether you need a simple push around platform for a one-off project, or a yard full of tracked powered access machines that are core to your business, the level of service is the same.
You can be confident of the safety and reliability from IKBR as all machines that we sell are given a full service before delivery and come complete with the appropriate LOLER certificate. Our engineers are CAP accredited and all works are carried out to the standards laid out in PUWER.

IKBR are ideally placed to meet all access @ height needs for businesses such as Construction/Building, Farming, Cleaning Contractors and Warehouses.

You don't have to pay a fortune for this level of service either, and will find that all our prices are highly competitive, from a single on site service to a new machine purchase.

Give us a call on the number above or use the Contact Us link for a quote today.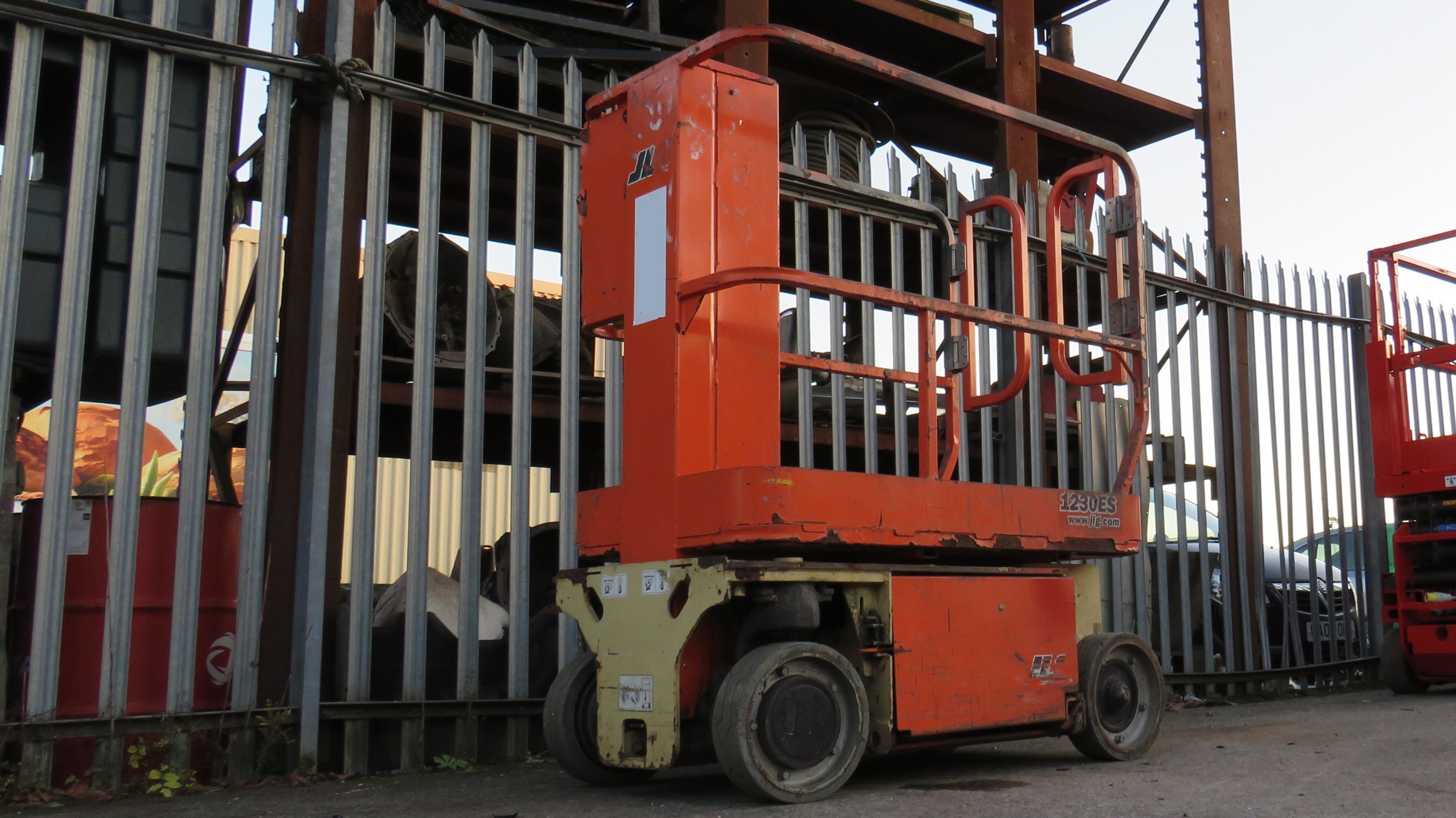 Aylburton is a small village on the A48 road, just south of Lydney. The village of Aylburton has a population of about 650.
The village boasts a fine 14th century preaching cross in a central position. Not far away from this is the Aylburton Methodist Church.
The "old hospital" at Upper High Street, now a private house, was founded early in the 1900's by Bertha, Lady Bledisloe of Lydney Park and later developed into the Lydney and District Hospital at Gove Road, Lydney.
The Aylburton Memorial Hall commemorates the village's fallen in two World Wars and was completed in 1922. St. Mary's - St. Mary's Church, although erected as late as 1857 incorporates much of the original 14th century fabric having been moves stone by stone from Chapel Hill, behind the village, at that time. The 15th century pulpit is one of only sixty left in England today.